C Can Storage Container Conversions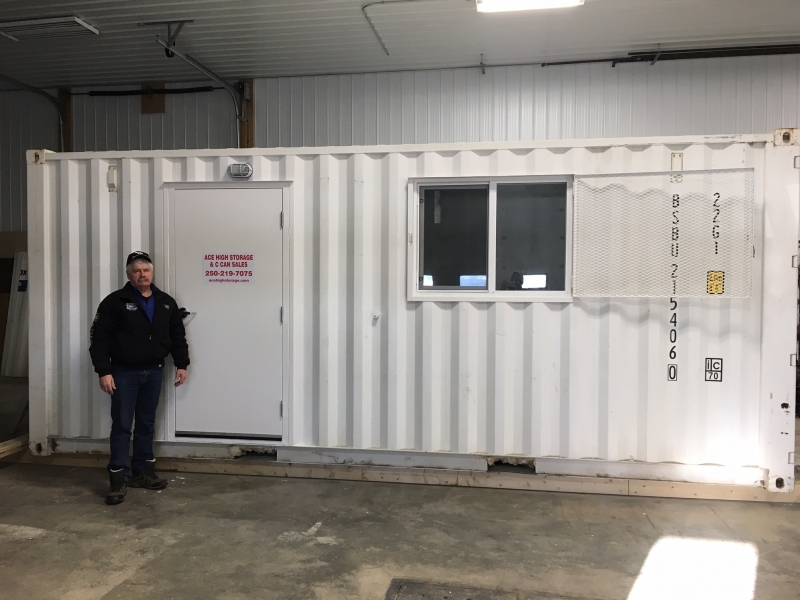 Ace High Storage can help you store most anything you need in Dawson Creek, BC. Our full featured facility has many different sizes and types of storage containers, including c cans (sea shipping containers). In addition to providing our own containers, Ace High Storage offers c can conversion services. If you have a sea shipping container in your posession and need it converted into something different (permanent storage, a house, a mobile office, whatever you need!) Ace High knows these containers like the back of their hand.
Thanks to Shell Canada for all their support in our c can conversion endeavours!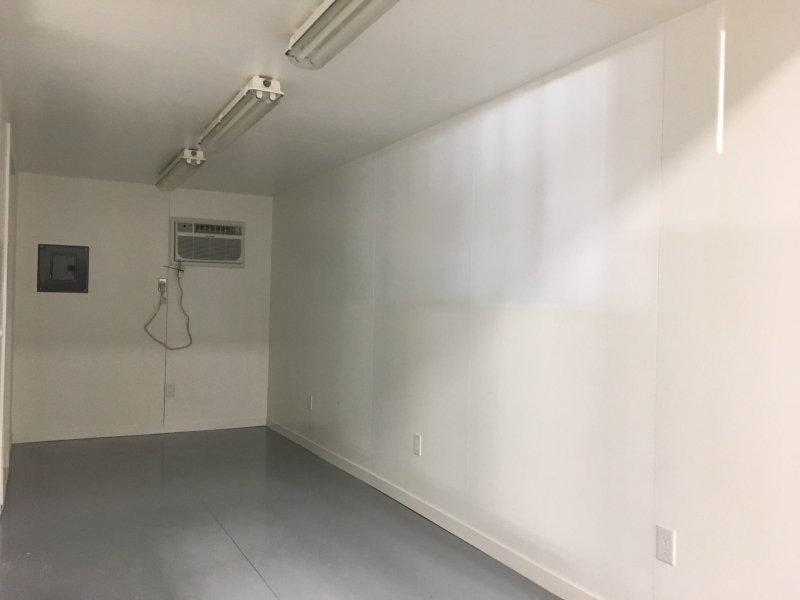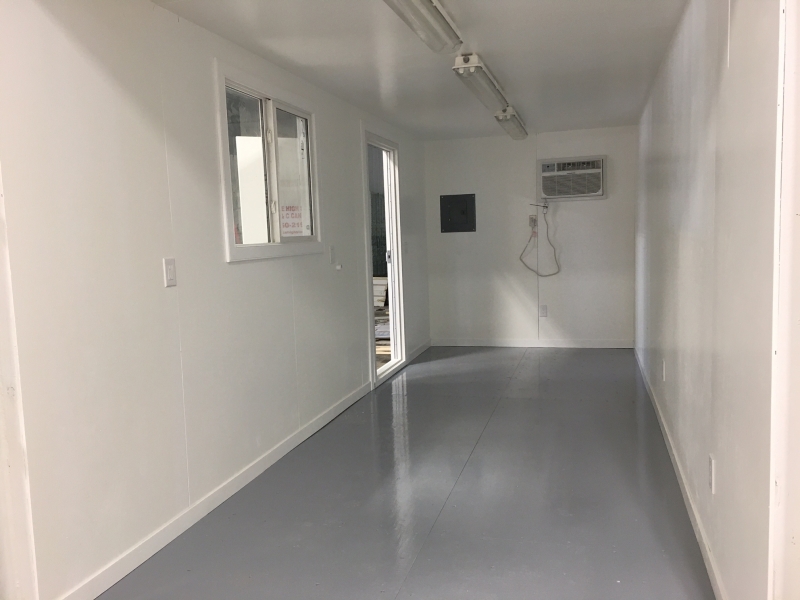 All c can conversions are with new c cans and are available in 8' x 8', 8' x 10', 8' x 20' and 8' x 40'. They are ideal for the oil and gas industry who may require offsite offices and labs etc.
C Can Conversion Features Include:
- 2 inch spray foam insulation on subfloor roof and walls
- 220V heater/air conditioner wall units
- sliding windows and steel framed man doors
- end doors can be opened for easy access
- 1/2 inch plywood on walls and ceiling
- cable access ports for outside cables
- endless other options such as built in desks, shelving, multiple windows
- will custom build to specifications.
Ace High only deals locally on procurement of construction materials for c can conversions. If our local area does not have an item it will be ordered through local businesses. Visit our blog if you'd like more information about C Can Storage Containers.